View by Region
Witness the majesty of Egypt's Pharaonic treasures, meet a lovely cat in one of Morocco's winding alleys, learn how to track the Big Five in Kenya, explore the vibrant Amazon Rainforest, or cruise through the picturesque Halong Bay. Lots of exciting experiences await you in the great outdoors; follow your heart to the one you've always dreamed of and begin your adventure right away!

Have no idea where to go?
We're happy to recommend the top spots we know you'll enjoy. Get in touch with one of our travel experts right away to receive a personalized itinerary and get ready for a fantastic vacation.
Send Inquiry
TRAVEL THE WORLD, DIFFERENTLY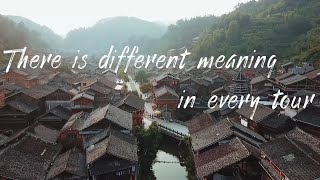 It is a unique experience to see the world on a private and customized journey. Not only for sightseeing and photography; You will have the opportunity to gain insight into your desired travel destinations: Learn about the diverse cultures, uncover magnificent histories, savor the distinctive local cuisine, approach breathtaking landscapes, and comprehend the way of life in other regions of the world... There is more for you to discover, in a different and unique way.